Shawn Hocking is a Visionary ARTIST Based out of Hawaii. Shawn started his career in art in Orlando Florida in the advertising industry in the mid nineties designing ad campaigns for companies such Red Lobster, Olive Garden, McDonalds and Burger King. Around that same time he founded Tight Joint Productions with a few friends who were involved in the burgeoning electronic dance music scene. During that time he experimented with psychedelics which led to a heightened awareness of CONSCIOUSNESS and changed his outlook on the possibilities of art and he decided that Corporate advertising WASN'T for him.
Years later after moving to Hawaii he went on to start Triple3 Designs, a forward thinking technology based design firm. Through Triple3 Designs he is still able to do what he loves by being involved in music, art and technology own his own terms through his Visionary ART.
Educating himself about quantum mechanics and other scientific theories led him to an acceptance of a cosmic CONSCIOUSNESS and ultimately the sense of a higher purpose through art and technology. Shawn has been married for 18 years and finds much of his inspiration through that relationship.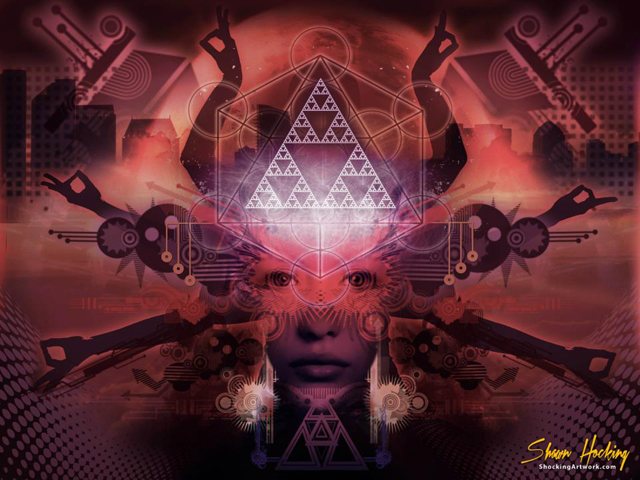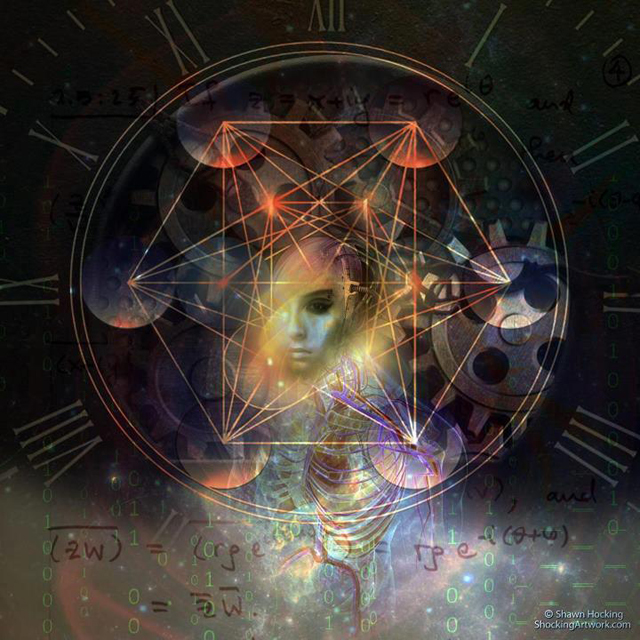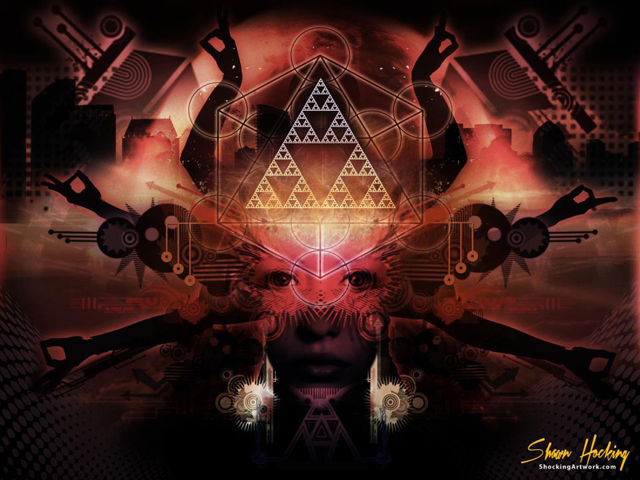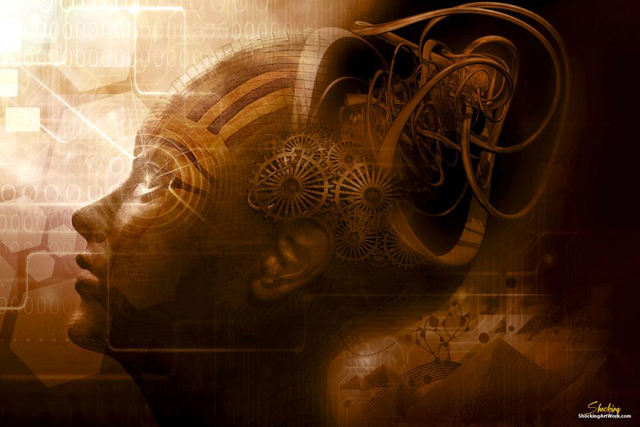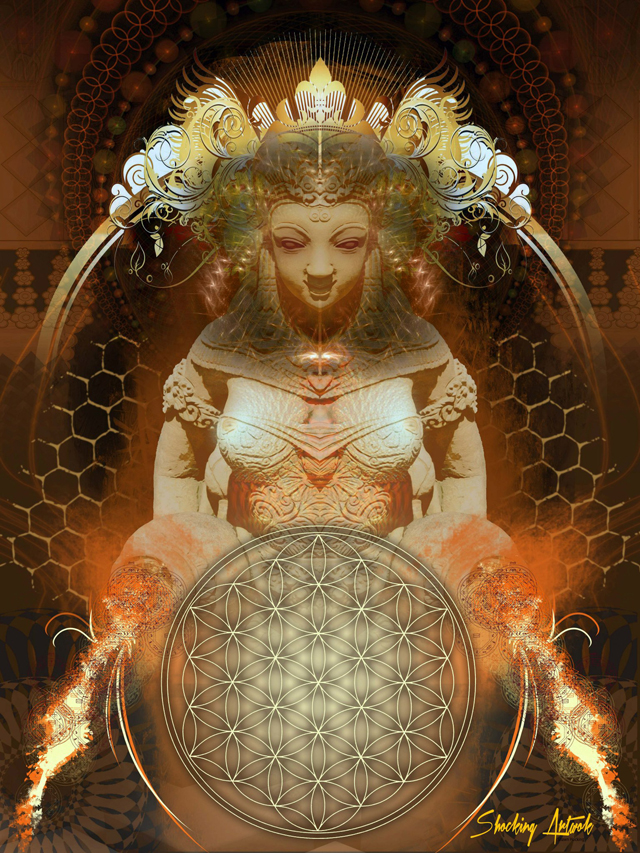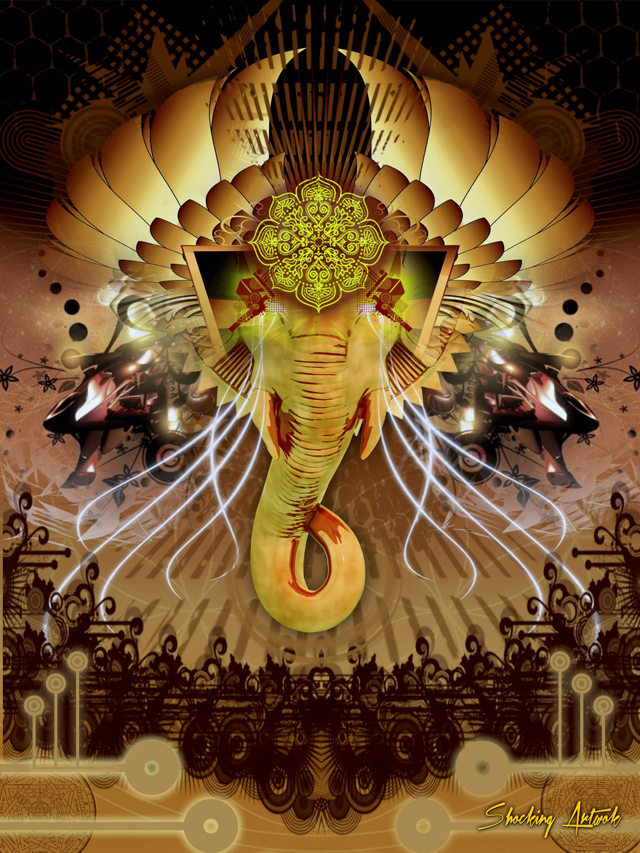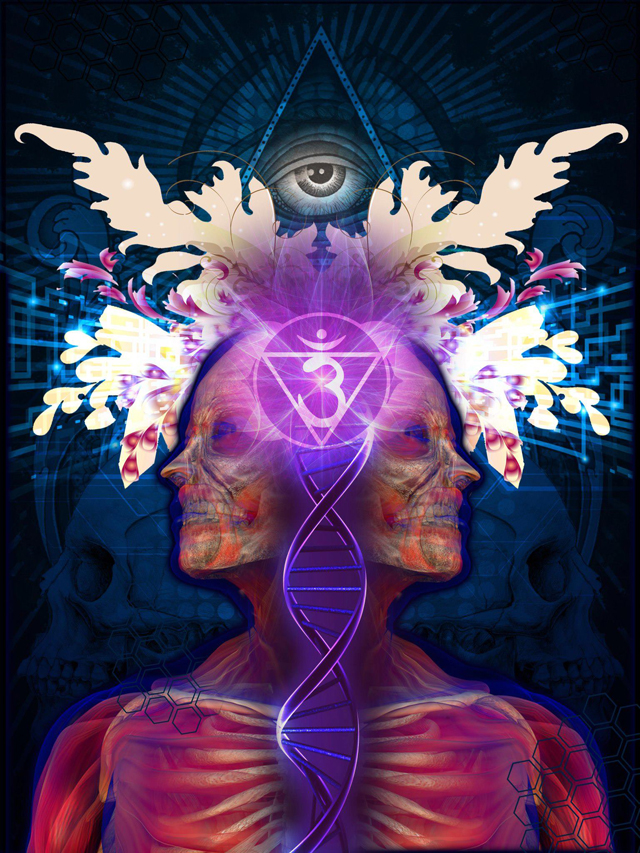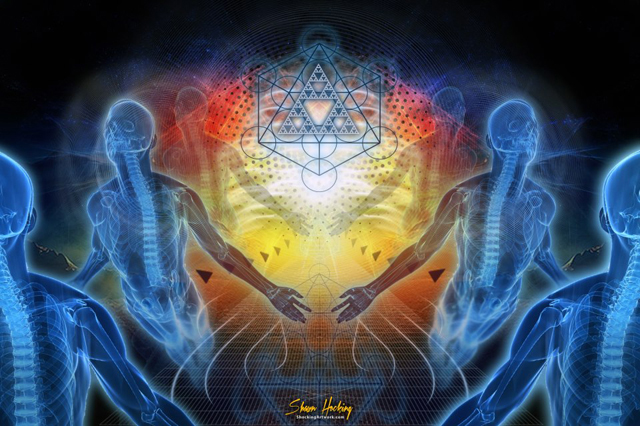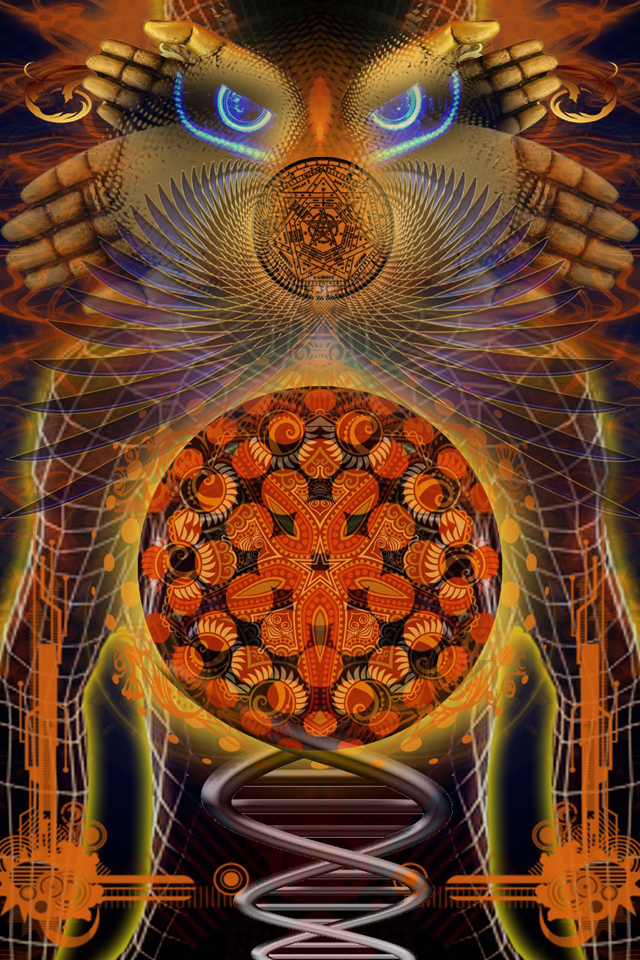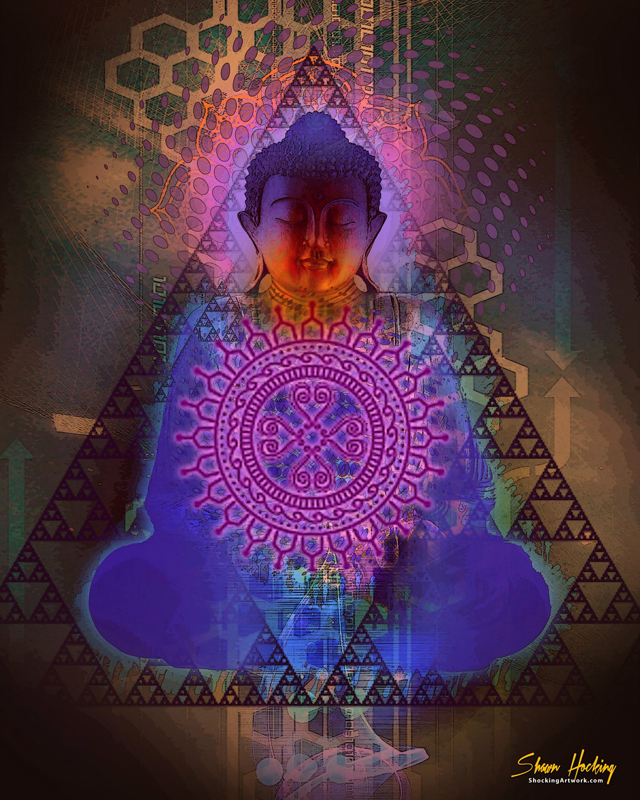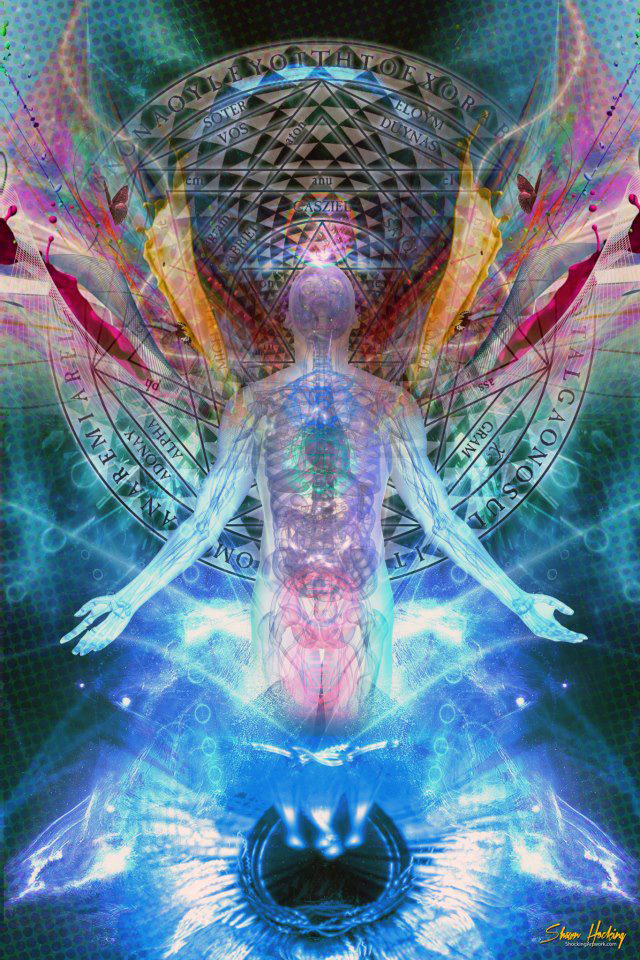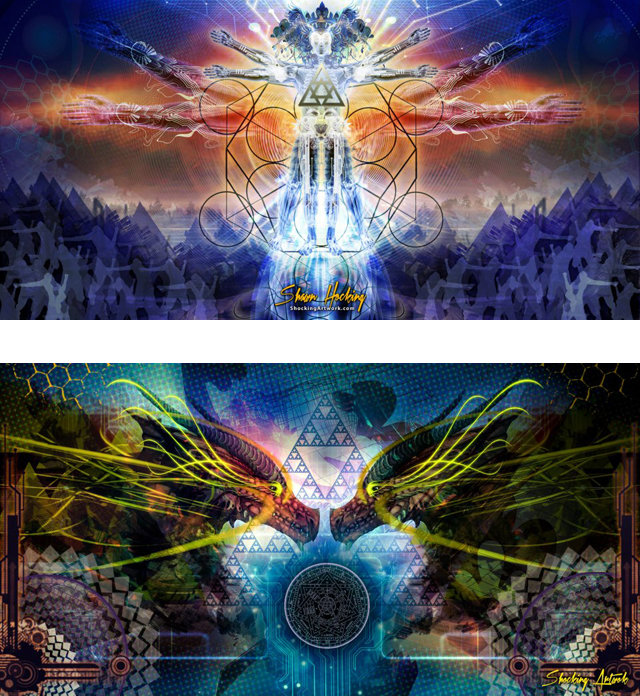 Connect with Shawn on Facebook Shawn Hocking Facebook Page 
Copyright.
Use of images:  Art by Shawn Hocking cannot be copied or used without permission.
Click here to Like and share this website link.  Click below to like us on Facebook.  Thank you!